What's better than getting supermodernawesome cool gifts?
Shopping for them!
Kids of all ages will enjoy these gift suggestions.

Build your own modular modern home... with Legos!
Includes female adult and male child minifigures and buildable dog.
Wait.. Buildable?
Or maybe you prefer to design your own?

This guide will help you create your own Legoland.

Show your love for ugly buildings all year long!

Modern Dollhouse by HAJO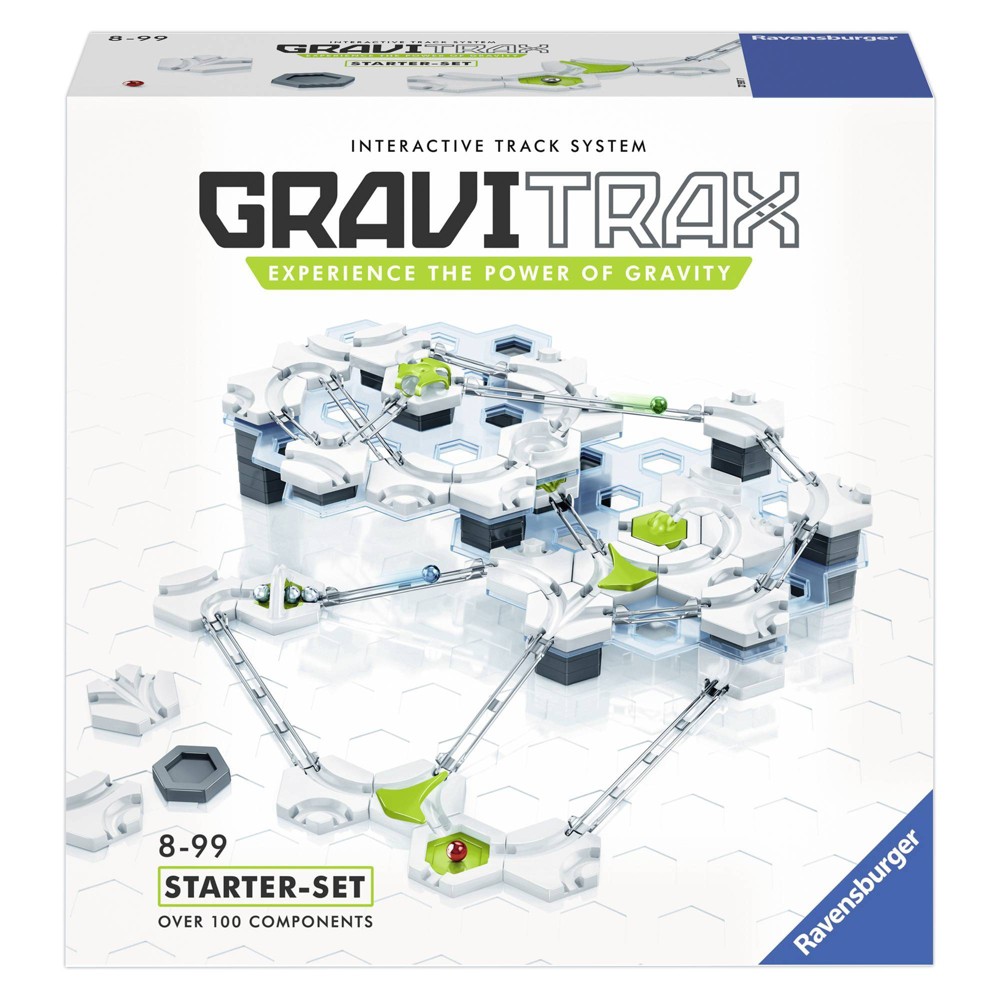 A building set that verges on art.

A coffee mug to ponder. Or inspire!

They say it's a game- but we just think it looks cool.
More gift ideas...
TASCHEN selected titles
of the finest art books in the world.
Project 62
from Target
White Elephant Gifts
admittedly nothing modern about this list... we just thought it was funny.